SHEIN x IFLYUNIVERSE
IFLYUNIVERSE has teamed up with Fashion Giant SHEIN to create amazing fashions at an affordable cost to the world.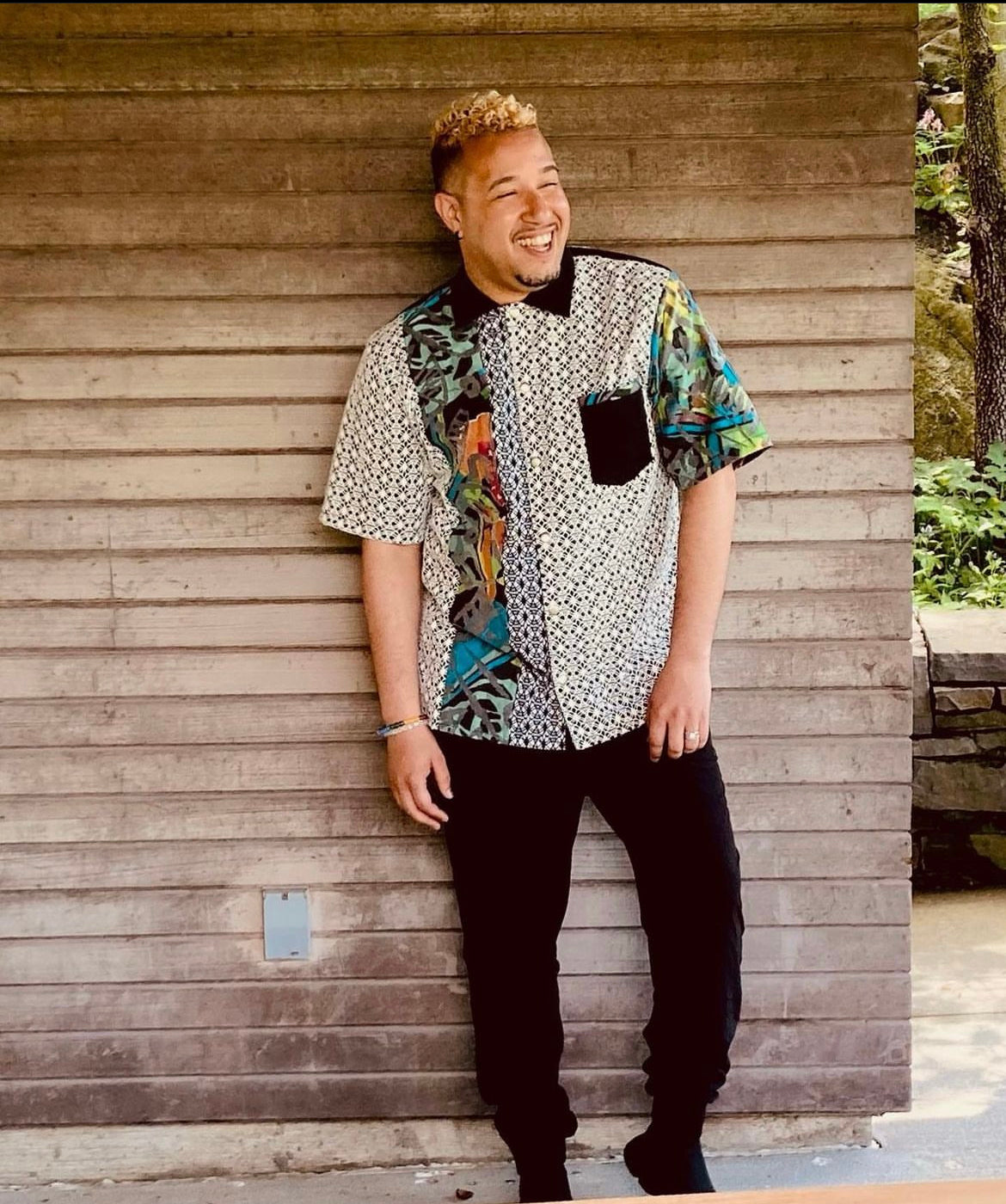 CREATIVE DIRECTOR
Andres Biel is a Native New Yorker from the Lower East Side. He started the concept of IFLYUNIVERSE in 2013. After completing his GED in 2014, Andres applied for the Fashion Institute of Technology but his application was rejected. Wanting to start his brand, Andres took to YouTube to learn the basics of sewing and started taking Sewing classes at Mood Fabrics. Soon Andres found Harlem Fashion week where he took seminars on how to start a brand. Andres then entered the Emerging Designer Competition for Harlem Fashion Week with his first collection. Presented by Misa Hylton, Andres won the Emerging Designer award at HFW whom was judged by stylists and pioneers in the Fashion Industry. As the Emerging Designer winner, Andres received an Apprenticeship with SoHarlem, a creative hub cultivating the talents of designers and artists in NYC. At SoHarlem, Andres studied under Master Tailor Henry Smith and Fashion Designer Javier Valencia. Andres refined his skills and continued to learn the proper way to create garments. Andres used his skills to create his "Miami" inspired collection and showed at Los Angeles Fashion Music Conference in March of 2020. As the world stood still due to the Covid-19 pandemic, Andres used his time to create over 2000 masks for healthcare providers and his community to help prevent the spread. In 2021, in the mist of unwavering tension between Police and People of Color, Andres created his "Universal Light" collection after finding inspiration while attending a protest for the murder of George Floyd. He created a collection of safety and used reflecting materials to emulate humanities ability to shine during times of strife. This collection received the attention of Fashion Giant SHEIN, in which Andres went into partnership with to design collections now sold on the SHEIN website. In 2022, Andres left his full time job as a paralegal to become a fashion coach with the Rambler Program in conjunction with the Henry Street Settlement, teaching at risk youth fashion design and creation becoming Henry Street Settlements resident Fashion Creative Coach full time. Andres now lives to inspire the youth while creating fashion for the world to see!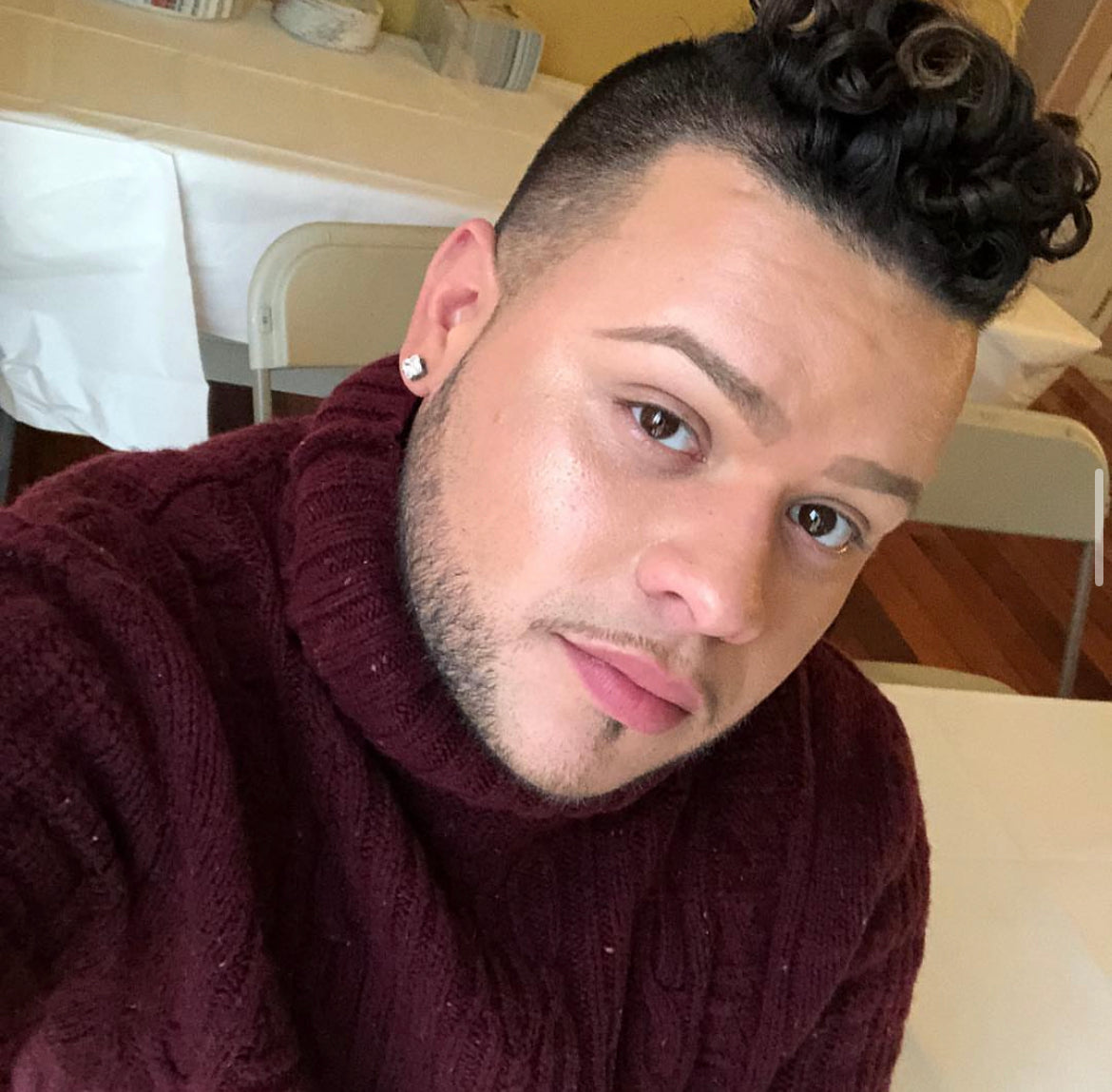 DIRECTOR OF OPERATIONS
Jonathan Vargas is a Native New Yorker born in Brooklyn New York. Jonathan received his Bachelors in Political Science and Pre Law in Oneonta State University. He then attended New York University for Legal Studies and took contract law classes with Harvard University. His passion was to become a lawyer. However, after a taste in fashion, his passion went from legal to creative. Helping Andres start IFLYUNIVERSE in 2019, Jonathan took on the role of Director of Operations assisting with tasks such as pop-up shops, marketing, website development, and organization and prep for our Fashion Shows. Jonathan continues to be an essential part of what makes IFLYUNIVERSE FLY.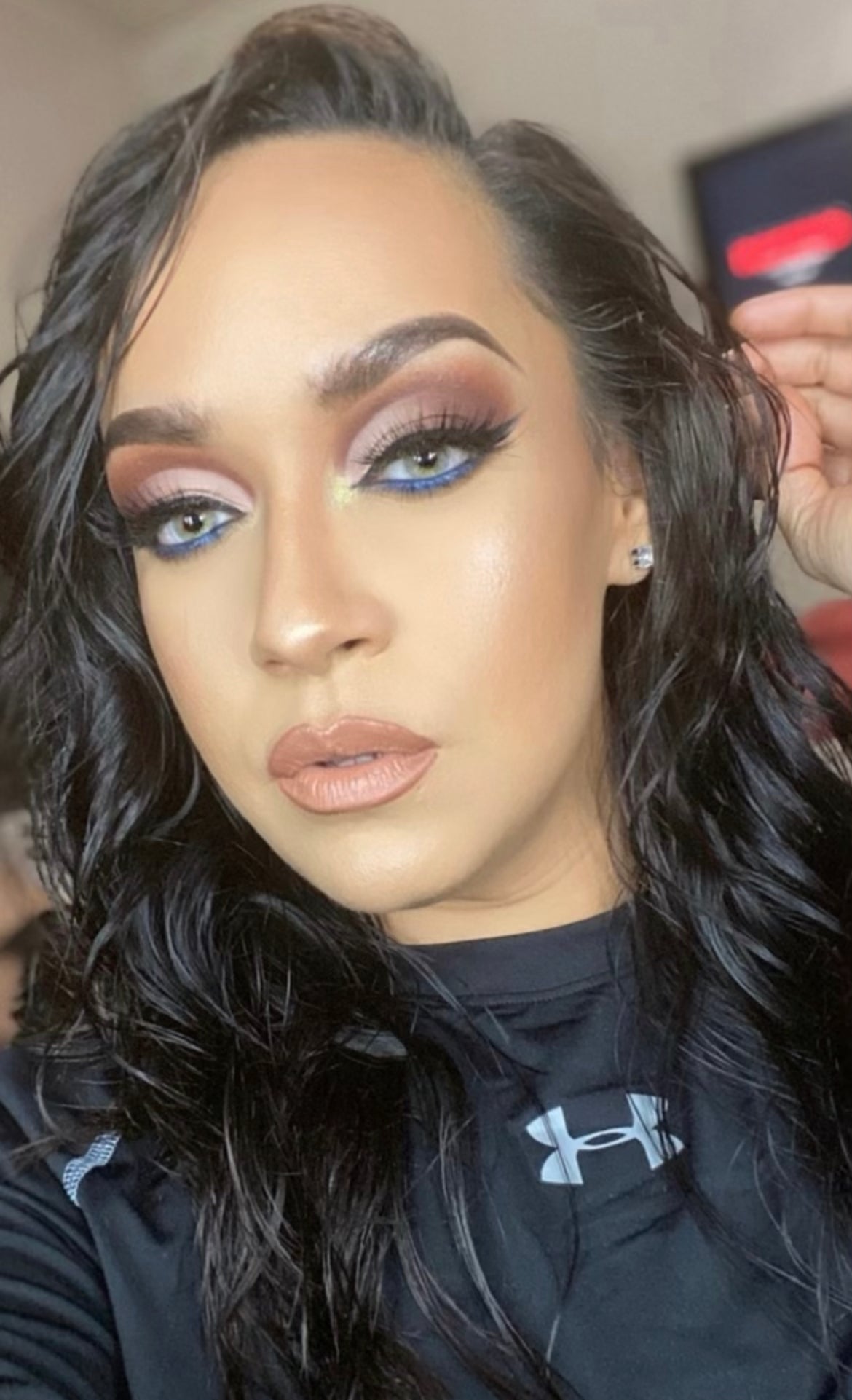 DIRECTOR OF COSMETOLOGY
Jessica Biel is the Director of Cosmetology at IFLYUNIVERSE. Having over 10 years of experience, Jessica provides her expertise in beauty and Make-up. Being featured in several publications, Jessica has overseen the Makeup looks for IFLYUNIVERSEs Fashion Shows and Photoshoots.